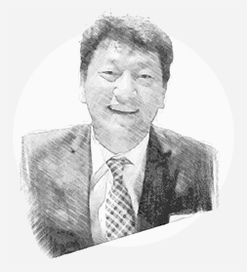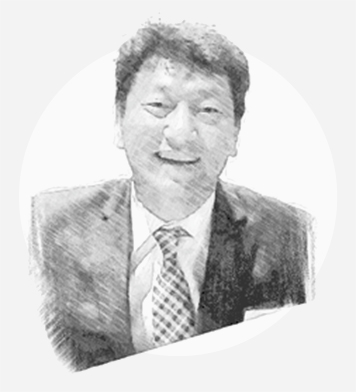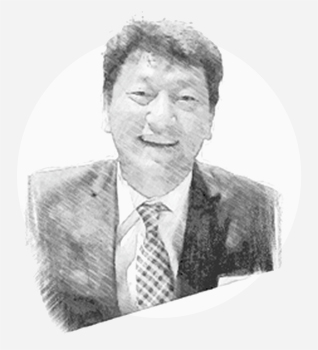 Smile Together Foundation

extends heartiest welcome to you on our website
Since the founding of SurplusGLOBAL in 2000, I have continually searched for ways to give back to the society based on the following conditions: firstly, it had to be a long-term project that would last for decades, or even centuries, and secondly, it needed to be something we could do really well with a high level of social ROI.
After a long, careful deliberation, I zeroed in on "Support for families with developmental disabilities" because I, too, have a child with a developmental disability and understand their pain and suffering better than anyone else. I believed that my own experience could be of great help in providing much needed support for families with developmentally disabled children.
As you are well aware of, families with developmentally disabled children become heavily burdened with emotional and financial strains that last for their lifetime. In addition to despair and frustration from their child's developmental delay, parents are anguished by a cold reception from the society that perceives difference as wrong. My family also struggled greatly, not only from financial and emotional difficulties stemming from my child's disability but also from a lack of social understanding. Any parent with a developmentally disabled child can identify with such struggles.
Although families with developmentally disabled children live under great emotional, physical, financial and social stress, social support for such families is grossly inadequate. We strongly believe that emotional support and education for parents is as important and necessary as treatment for and investment in developmentally disabled children. With the same level of investment, parent care and education can actually make a much greater difference; by healing their hearts, educating them on developmental disabilities and arming them with accurate knowledge and proper responses, we can create positive impact on the children as well. I sincerely hope to provide them with healing and education opportunities I once desperately sought and to minimize trial and error so many families go through with accurate and useful information. We are going to bring a small hope to developmentally disabled people and their families by funding the publication of books that can guide parents through their everyday struggles with case-by-case scenarios and supporting research to promote the relevant academic field.
The Smile Together Foundation plans to take a small step at a time; rather than seeking short-term results, we would like to build a strong foundation for an institution that will last for decades, or even centuries. Although we begin our efforts on a small scale, we are determined to continually expand our efforts as the company grows,
Sincerely request your continued support for and interest in this meaningful endeavor.
With best regards,
CEO

Bruce J.W.Kim


SurplusGLOBAL, Inc. & Smile Together Foundation